Actress Amarachi Igidimah Gave Birth To A Baby Boy.
Amarachi Igidimah a well-known Nollywood actress, recently received numerous congratulations from her coworkers and followers on social media after she gave birth to a baby boy.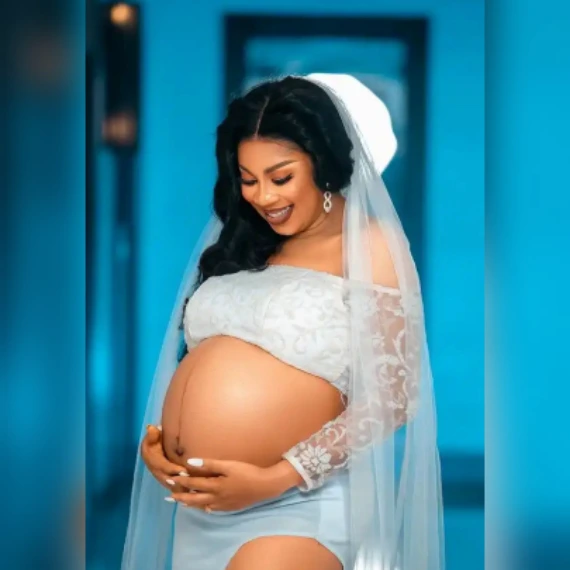 The actress posted pictures of her baby bulge from her baby shower on her verified Instagram profile. The delighted new mother asks her friends and followers to praise God on her behalf while praying to God to make everything regarding the newborn baby flawless.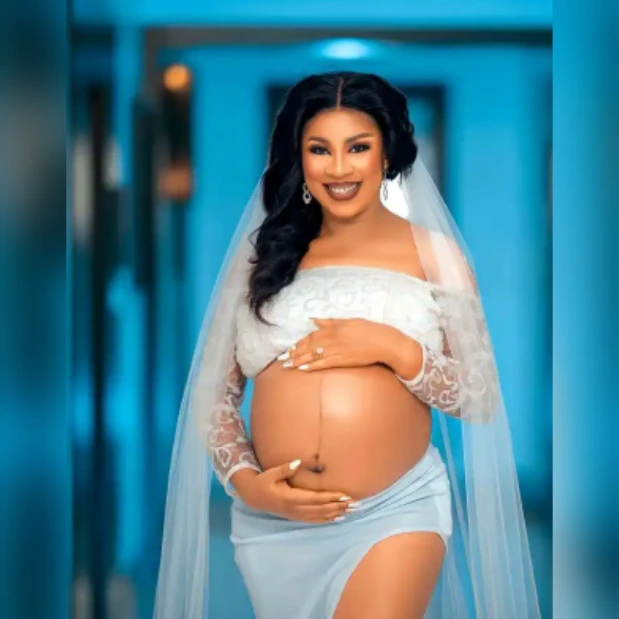 Congratulations on the arrival of your adorable little baby. Now you embark on a new journey to discover that true happiness comes from unselfish service. You will have plenty of opportunities to practice this lesson. Please accept my warmest wishes for good fortune and prosperity as you embark on this new chapter in your family's lives.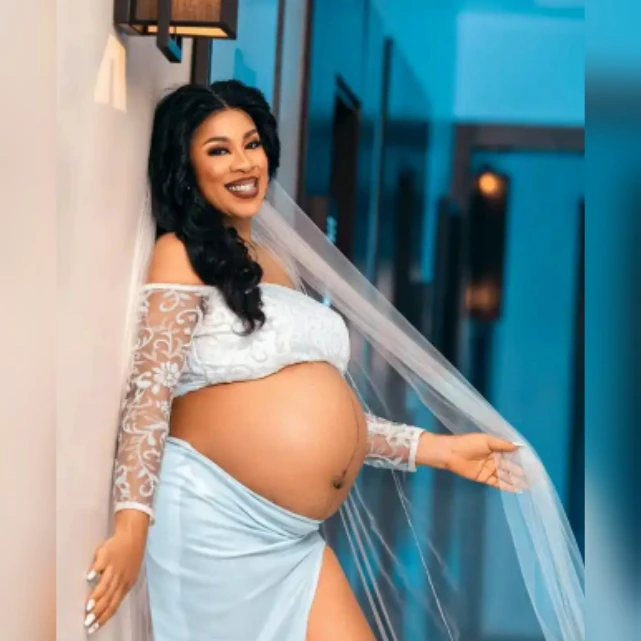 As was to be expected, as soon as her message went viral online, her coworkers in the Nollywood film industry noticed and congratulated the new mother in the comment area.
View the comment section in the snapshot that follows.