ENTERTAINMENT
Actress, Adunni Adewale Stirs Reactions As She Shows Off Her Latest Remarkable Look Online
Actress, Adunni Adewale Stirs Reactions As She Shows Off Her Latest Remarkable Look Online
Popular Nollywood actress, Adunni Ade has triggered a lot of reactions on Instagram,
following the latest stunning photos she uploaded a few moments ago on the social media platform.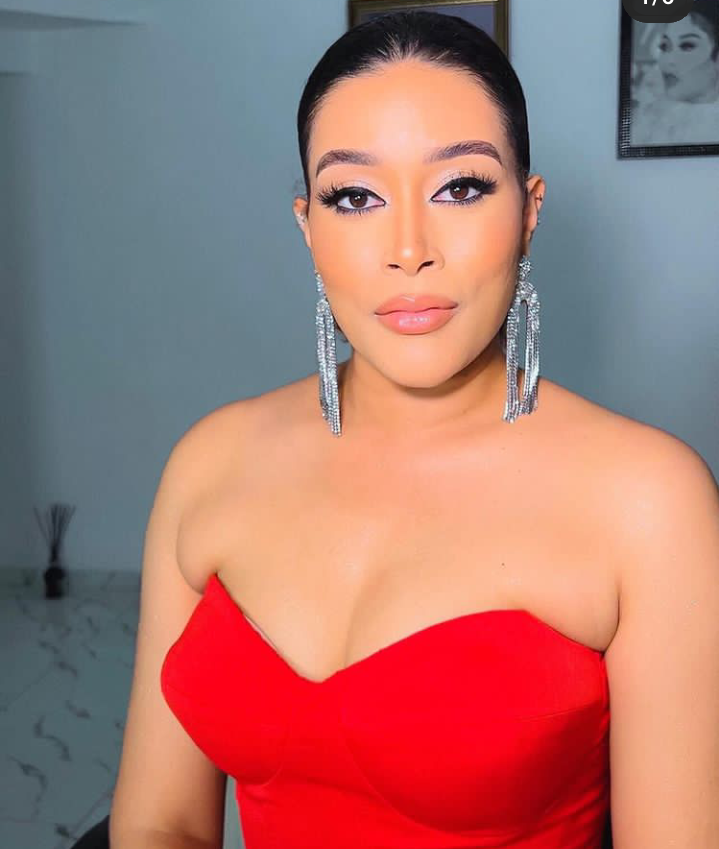 Adunni Adewale is a multi-talented Nigerian actress who is well known for always thrilling her fans with
eye-popping photos of herself on social media sites. A few moments ago, the beautiful light-skinned
actress took to her Instagram page to share new amazing photos of herself, where she appears
in a striking outfit that gave her a remarkable look. She however went on to caption the post
with "Fortune favors the bold" in a bid to thrill her fans with her latest
remarkable look on the micro-blogging site.
Check out the amazing photos below: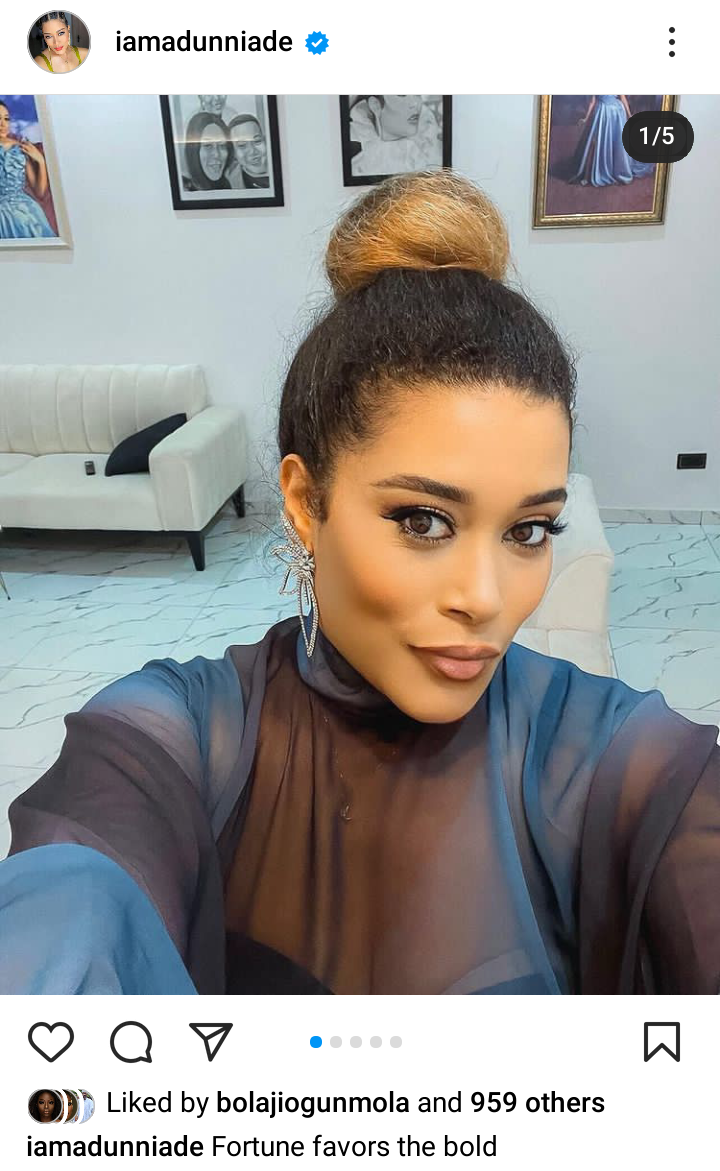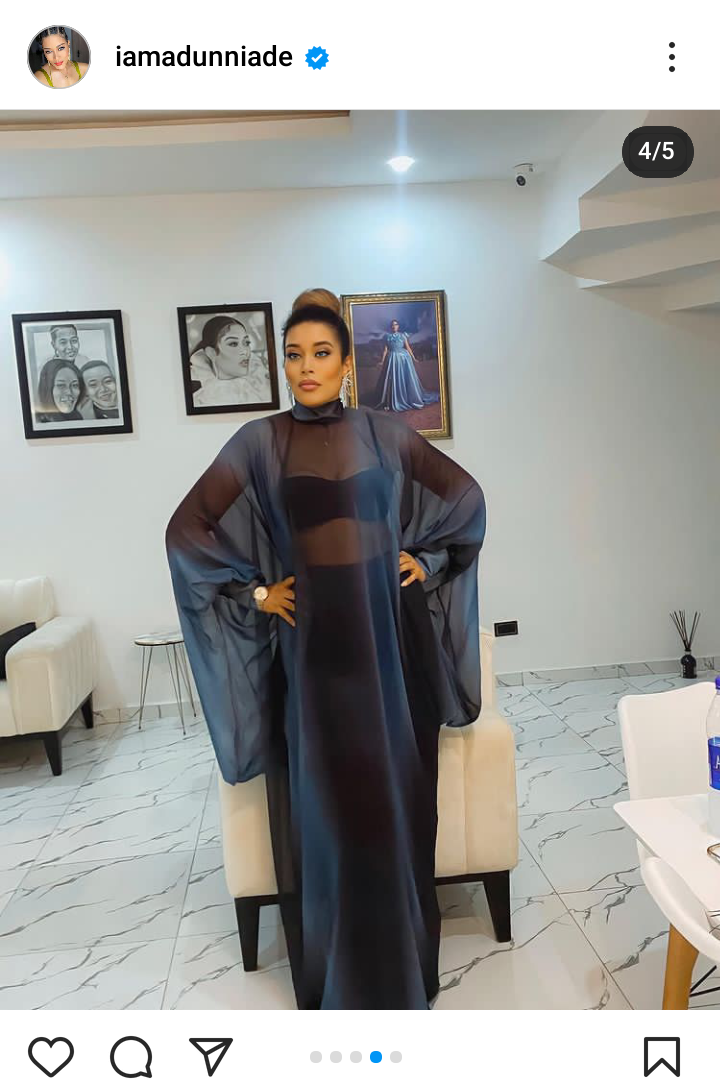 These adorable photos of Adunni Adewale attracted a lot of her fans on Instagram, as many
of them took to the comments section of the post to react with their delightful words.
Check out the reactions below: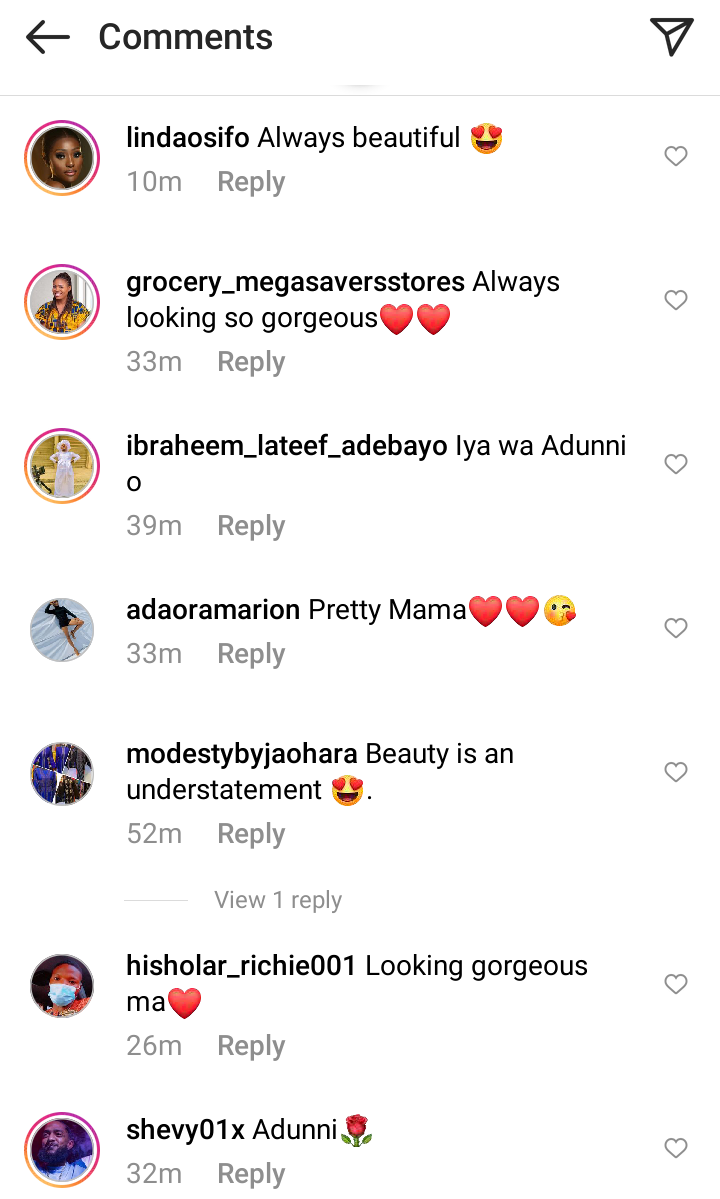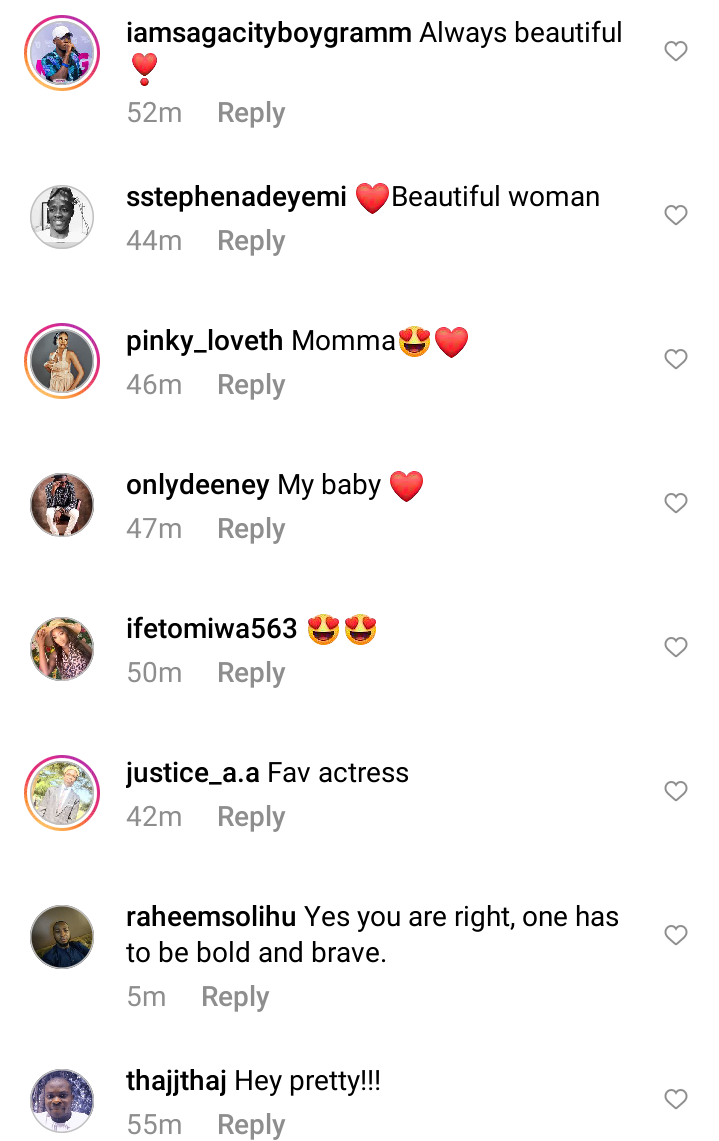 Photo Credit: Instagram
Do you find naijasetmp3 useful? Click here to give us five stars rating!
---
No one has commented yet. Be the first!
You must be logged in to post a comment.