Actor Van Vicker Celebrates 19th Wedding Anniversary, Asks Fans To Congratulate Him (Photos)
How time flies. It's interesting to know that Van Vicker's marriage to his wife just clocked 19 years today. In light of this, the actor is celebrating his marriage anniversary on social media. Taking to his official Instagram handle, he appealed to his fans to send him congratulatory messages.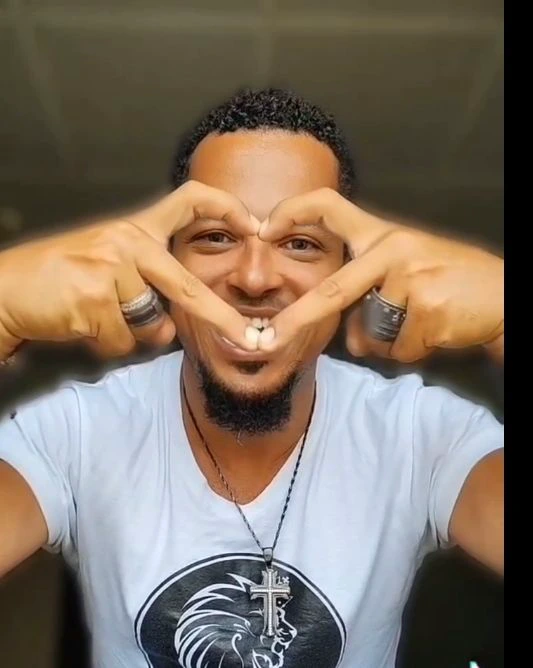 Every man hopes to experience a beautiful and memorable day in his lifetime. There's no doubt that being in a marital relationship is not an easy journey. Despite the ups and downs, Van Vicker has never relented in giving his best to make his marriage stronger and better.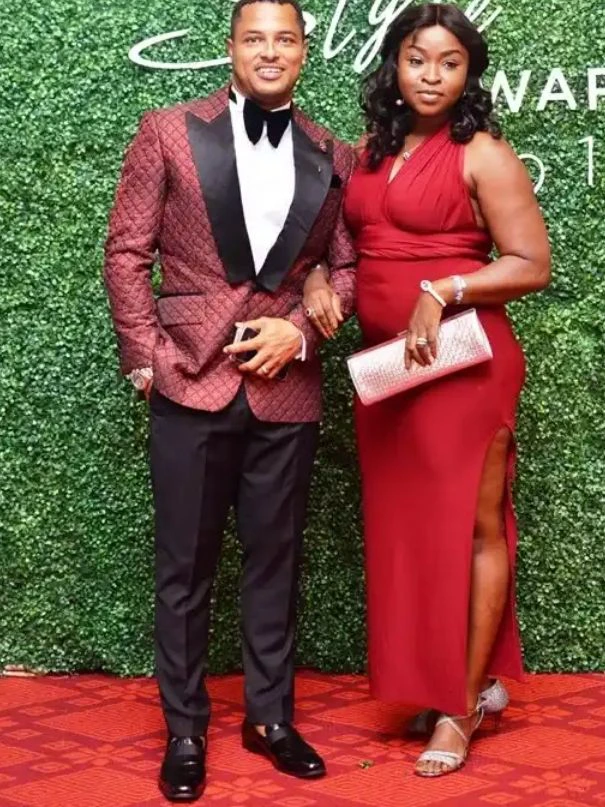 It is obvious that marriage is joyous when two lovebirds come together with a full sense of responsibility. For that reason, the actor actually understands this, and for that reason, he just got on social media to announce his marriage anniversary. He wrote: "Today is my 19th wedding anniversary. Wish me congratulations".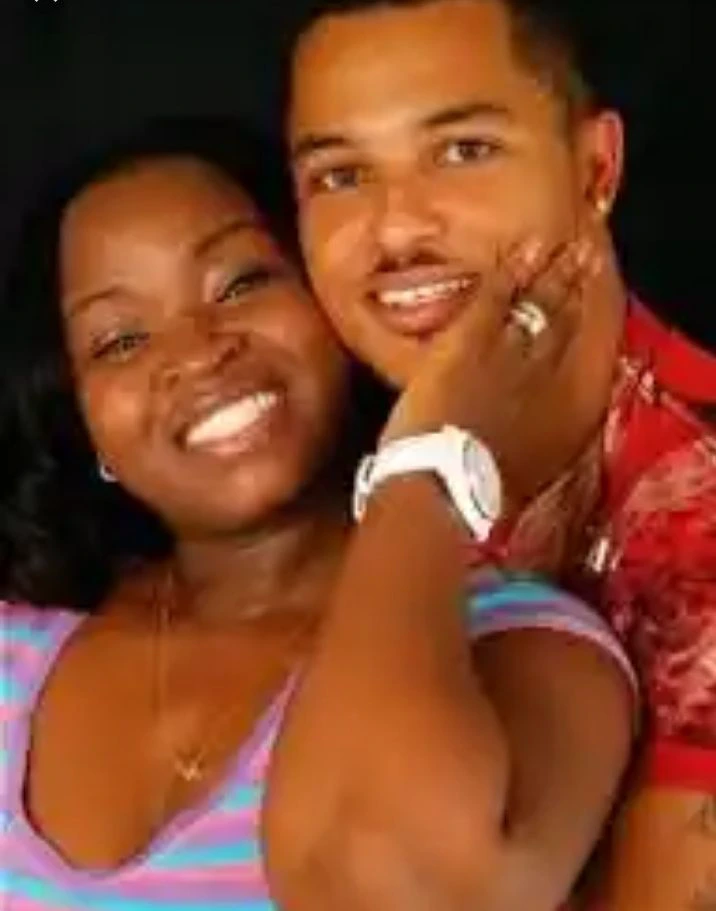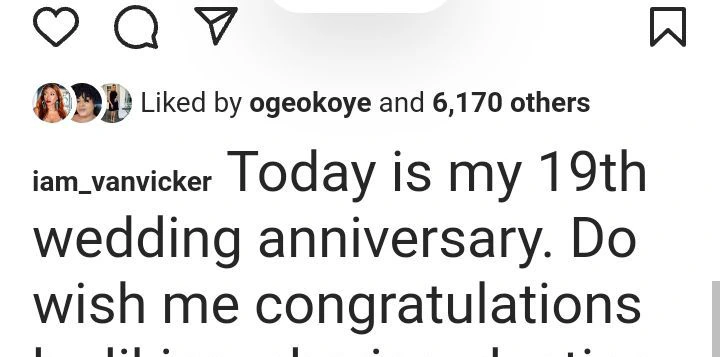 Photos are credited to Instagram.