Actor Ibrahim Chatta Reacts As Actress Shola Subair Shares Loved-up Photos With Him On Instagram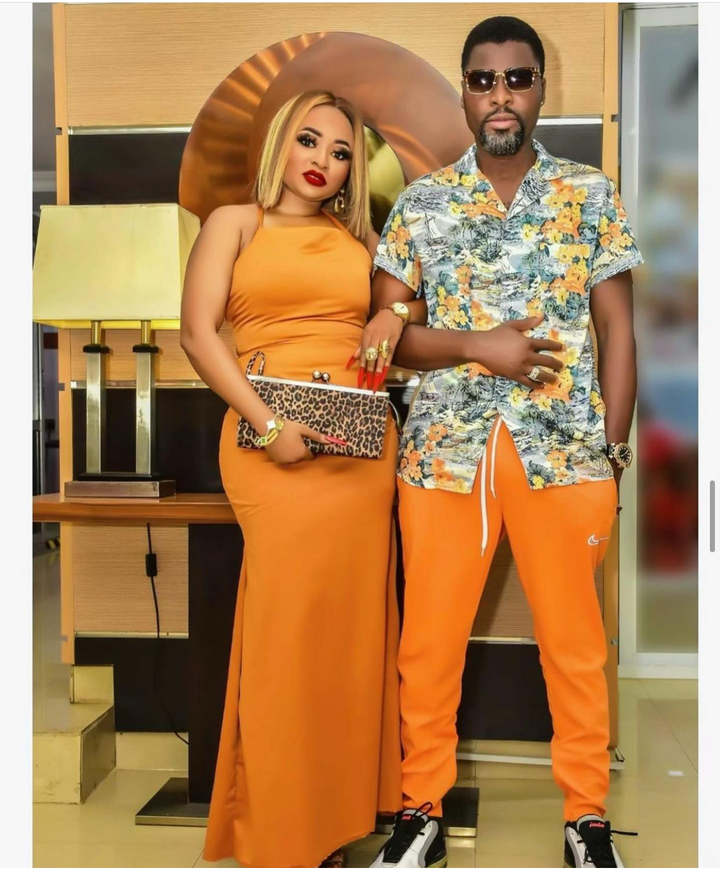 Yoruba movie actress, Shola Subair has used her latest Instagram post to celebrate actor Ibrahim Chatta on his birthday. She celebrated him by sharing loved-up pictures of the two together as she prayed and wished him well on his birthday. Upon seeing her new post, the actor could not hold his nerves and had to react quickly on her page.
On this occasion, the actress shared two different pictures where she looked excited and all smiles around the actor. They took the pictures in a loving mood where they both looked comfortable around each other. Her aim in sharing the pictures is to celebrate him on his birthday.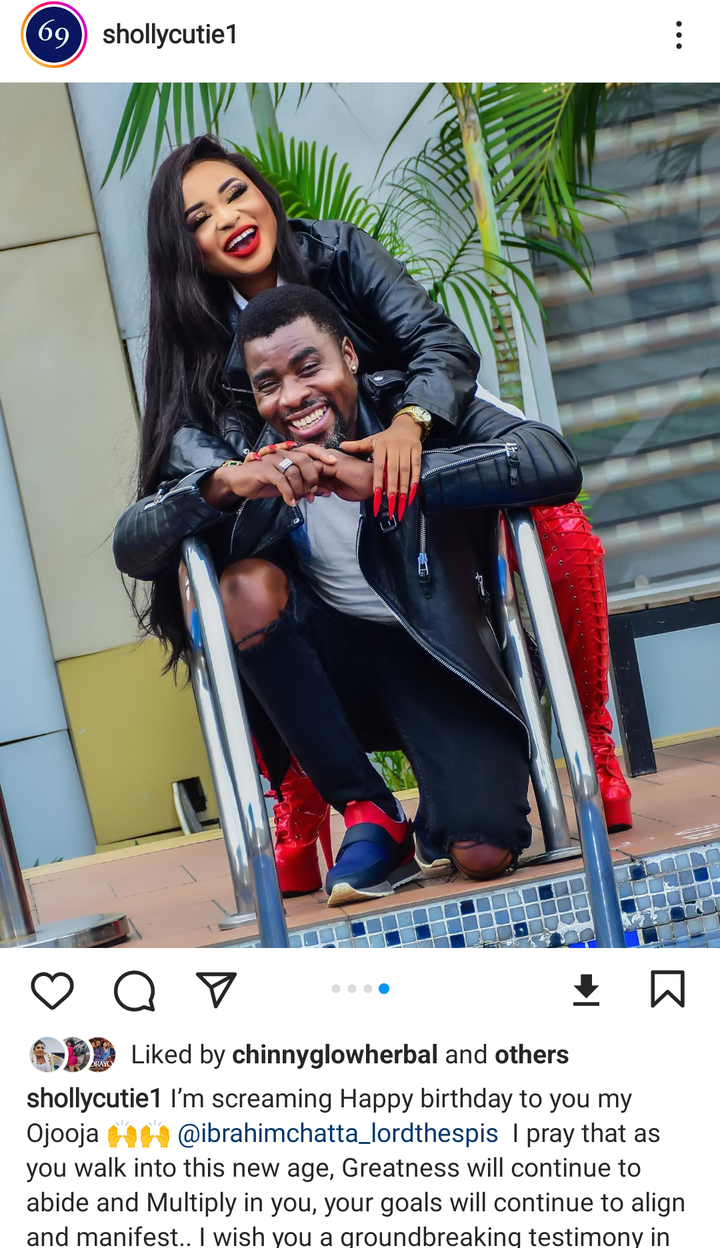 She captioned the post by saying, "I'm screaming happy birthday to you, my Ojooja. I pray that as you walk into this new age, greatness will continue to abide and multiply in you; your goals will continue to align and manifest.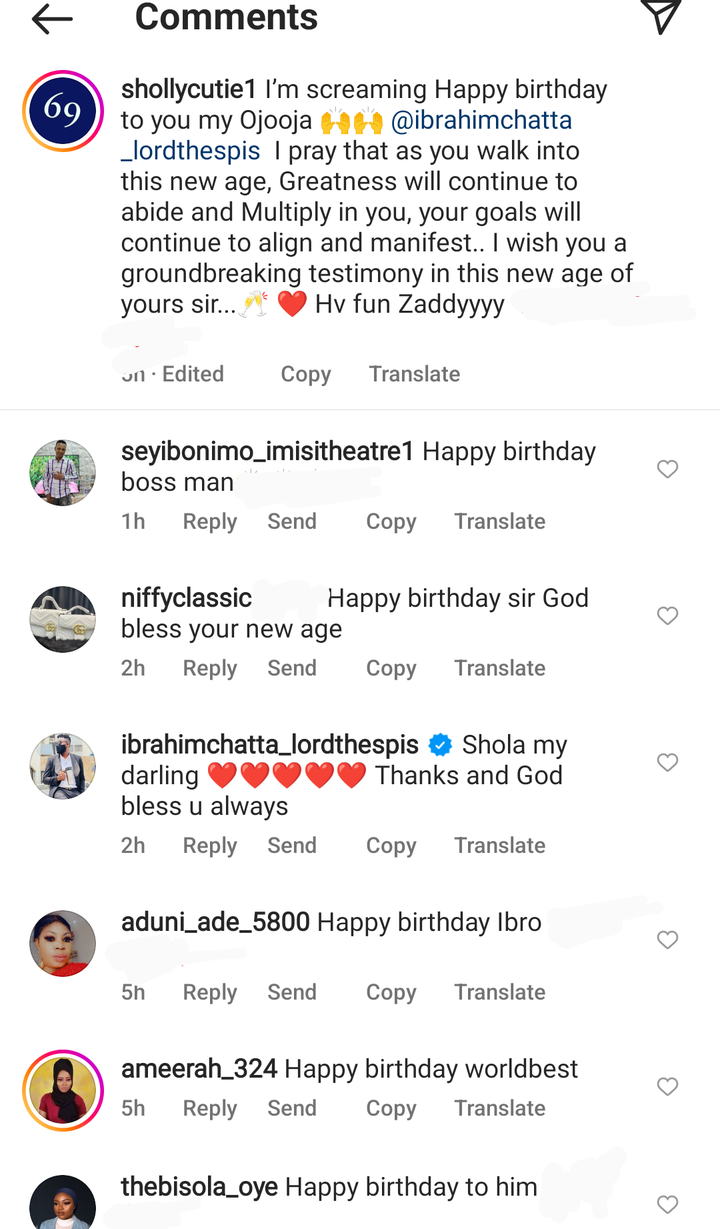 After seeing her post, Ibrahim Chatta reacted by saying, "Shola my darling, thanks and God bless you always." This reaction shows that the actor appreciates the actress's new post with his positive reaction.