"A Fan Of A Certain Housemate Sent Me A DM Saying I'll Have Accident With My New Car" -BBNaija Phyna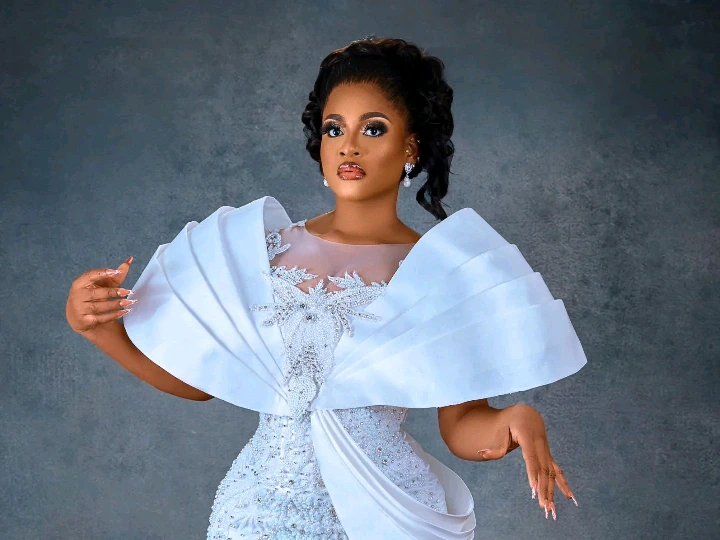 Reality TV star and Big Brother Naija season 7 winner, Phyna, has recently revealed that a fan of a particular ex-housemate sent her a DM saying she will have an accident with the new car she won from the reality TV show.
She made this known while revealing the reason for her outbursts in deleted tweets she made previously. Recall that Phyna generated mixed reactions after tweeting sensitive posts to clap back at trolls, which according to her, were eventually deleted by her social media handler.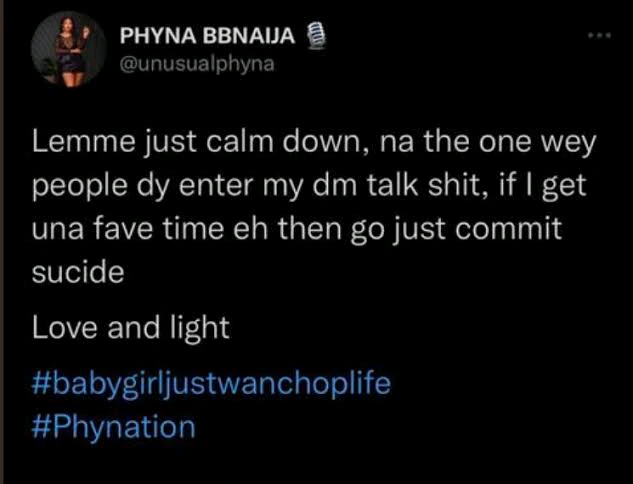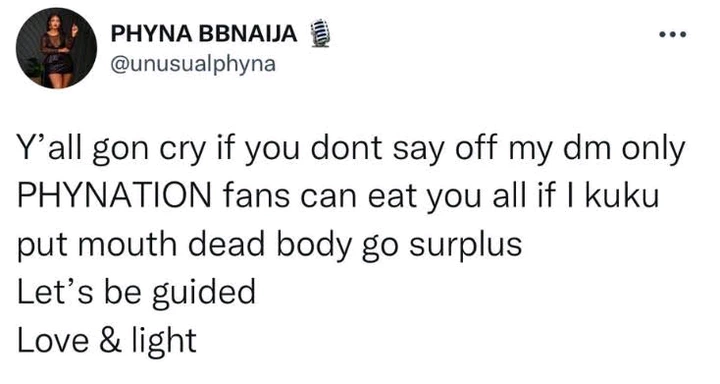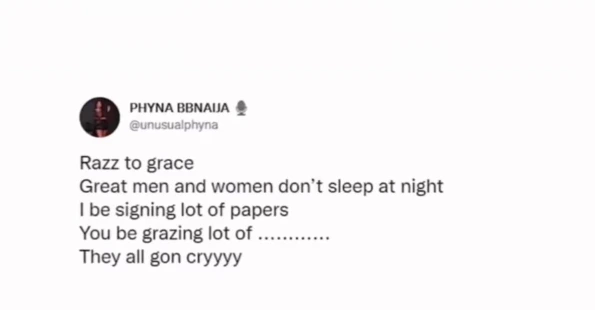 While speaking about it, Phyna explained that she never wanted to respond to the Insults she has been receiving because she, her manager, personal assistant and social media handler have been receiving derogatory messages from fans of a particular housemate, and she has been ignoring them.
However, Phyna revealed her outbursts in the tweets that were deleted, came in after a fan of that particular housemate sent her a DM saying she was going to have accident with her new car she won if she doesn't leave Groovy alone. She also revealed the derogatory remarks the fan made about her parents and their medical conditions.
Phyna stated that the certain housemate has not been trending, and now wants to use her to trend now she is out of the BBNaija house.
She further added that she won't be responding to ill statements from fans anymore, but nevertheless, she won't hesitate to go and beat their fave if they insult her or her family again. She added that fans can throw shades, but they should not threaten d£ath or involve her family.
See video