51-Year-Old Actress, Kate Henshaw Causes Reactions With New Photos Of Herself Inside The Pool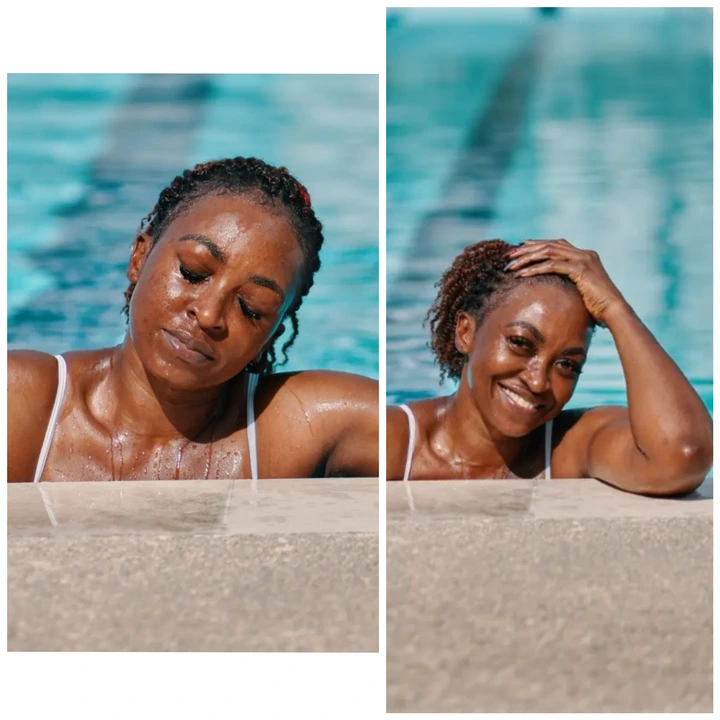 One of the most sought-after Nollywood actresses, Kate Henshaw, has used her new post to
share pictures of her beautiful moments from inside the pool. She is someone who loves to
go out and enjoy herself, and she has done exactly the same again as she was seen having
a good time inside the pool. Upon seeing her new post, the majority of her followers could
not hold their nerves as they expressed their opinions in different ways on her page.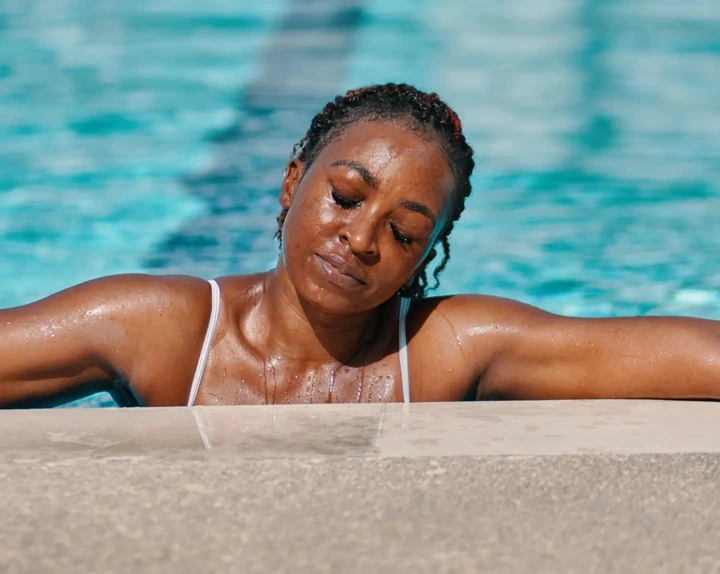 On this occasion, she appeared with a lovely hairdo that enhanced her beauty. She showed
up with her natural face, without make-up. She looked excited and all smiles as
she took the pictures inside a swimming pool.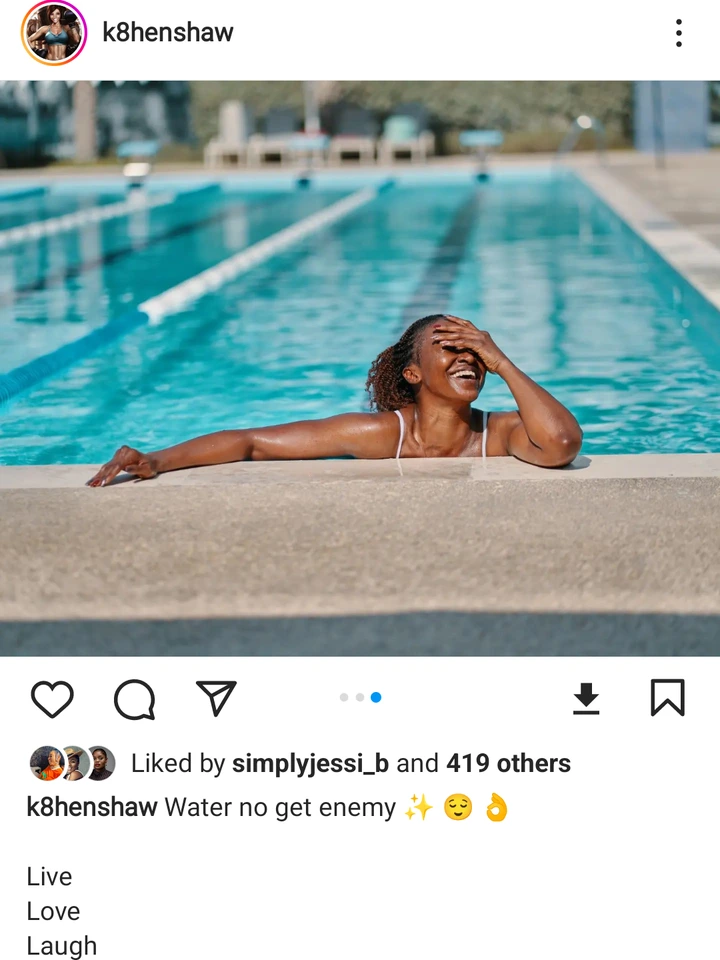 She captioned her post by saying, "Water doesn't have an enemy." This caption and her
pictures attracted the attention of her fans as they reacted quickly to them.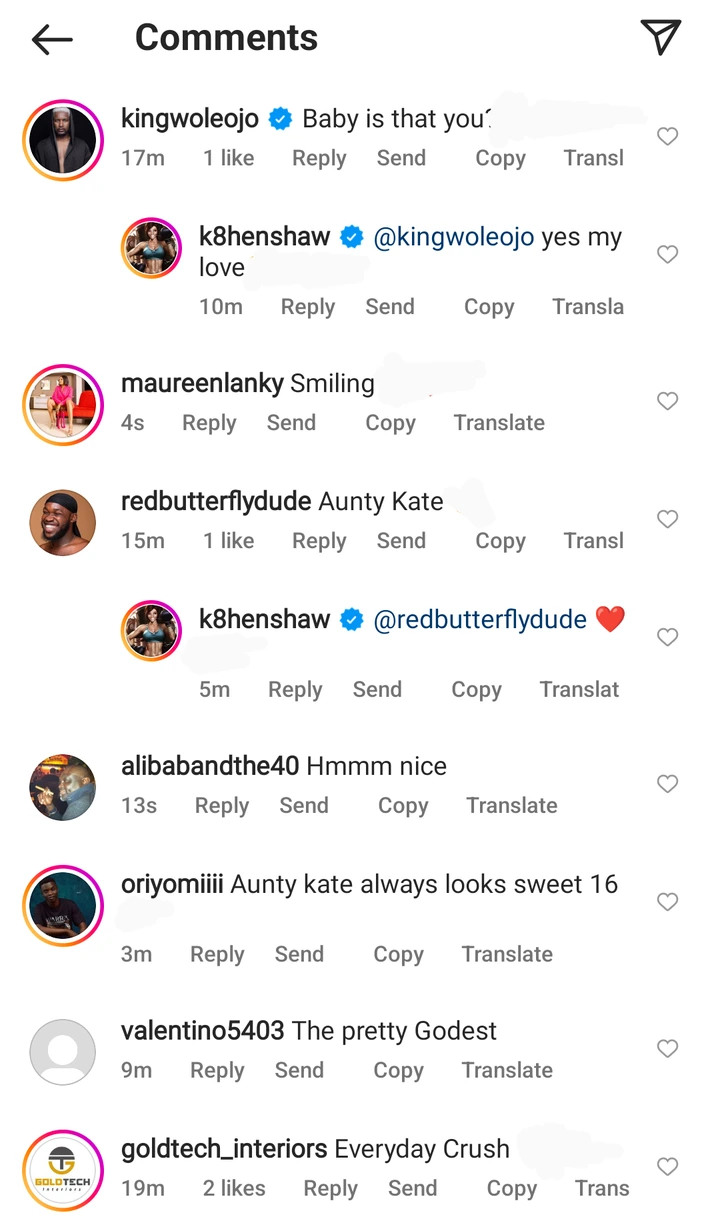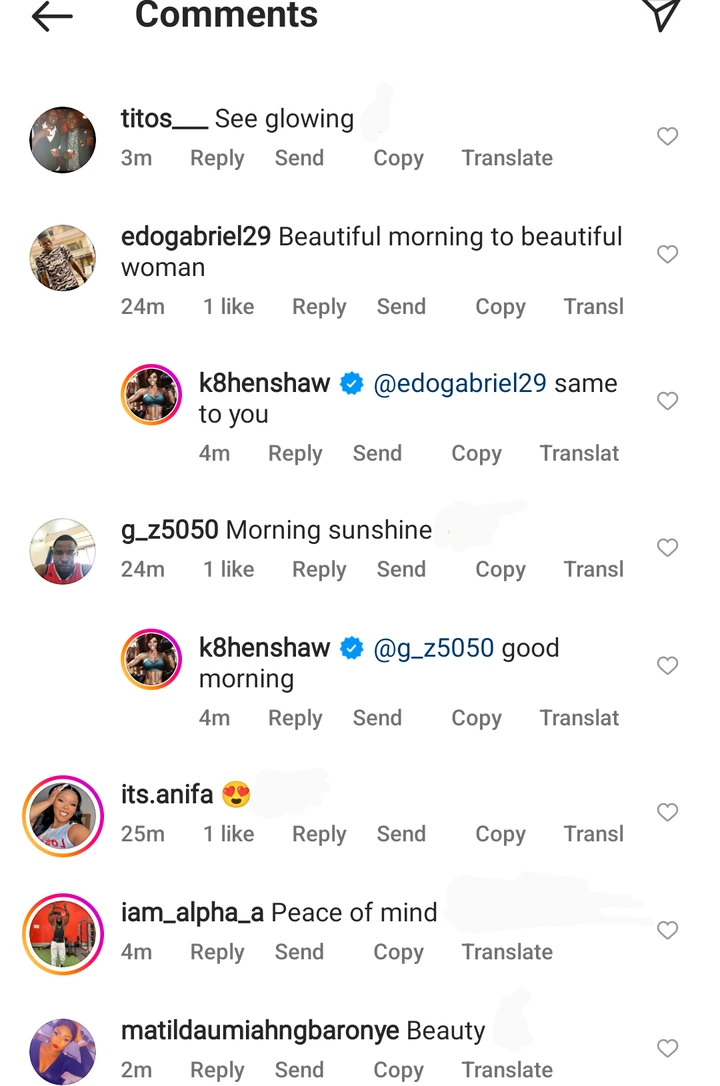 Some of the people who came across the post were impressed by seeing her having
some fun inside the pool, as they reacted positively to it, while others praised her for looking young at her age.