3 Female Nollywood Actresses Who Are Twins
As movie lovers, we can attest to the fact that Nigerian Entertainment Industry is blessed with amazing stars. However, starring twin characters in films is one of the unique things that one can find in Nollywood. In this article, we will specifically discuss 3 female Nigerian actresses who are identical twins.
Treasure and Tracy Daniel
These are lovely lookalike siblings who have been featured in a series of Nigerian movies like 'Beloved Twins', 'Love and Cash' etc. Tracy and Treasure are also entrepreneurs, in addition to their acting and film production careers.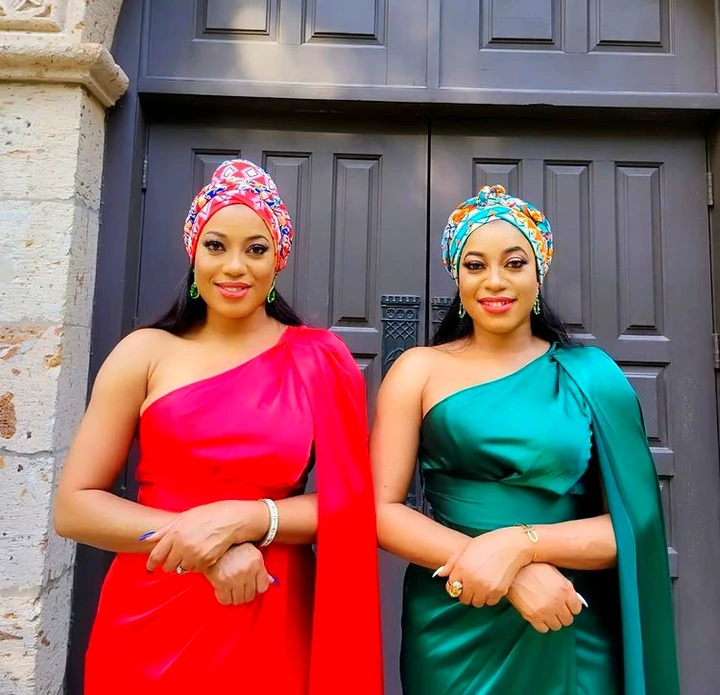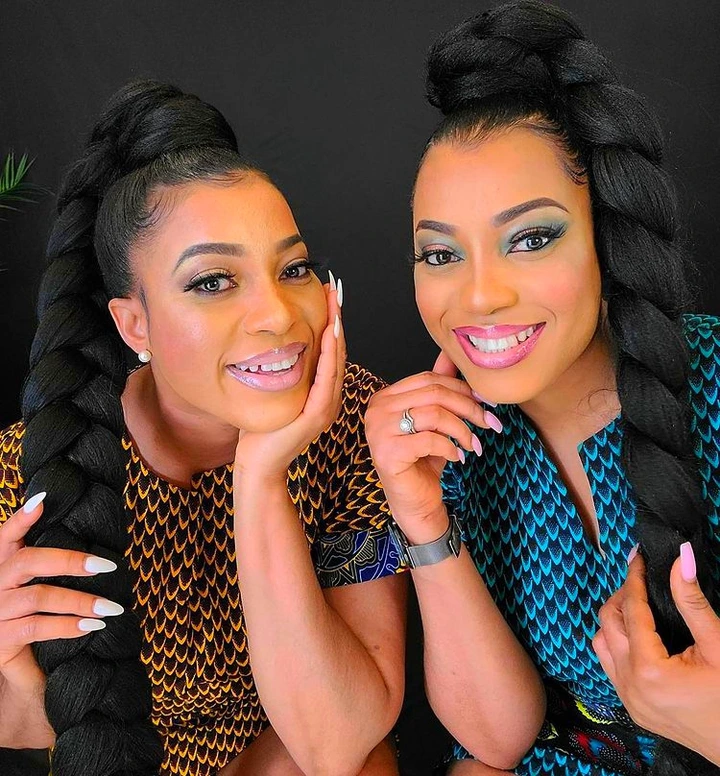 Photo Credit: Google
Nevertheless, the duo's father is a preacher who is known as Rev. Daniel Nwokike, making them products of a Christian background.
Hassana and Hussaina Abdullahi
These beautiful twins are a pair of talented actresses to watch out for, in Hausa films. 'Juyin Mulki' and 'Mairon Kauye' are movies which they have starred in. Moreover, the two sisters were born in Kano state.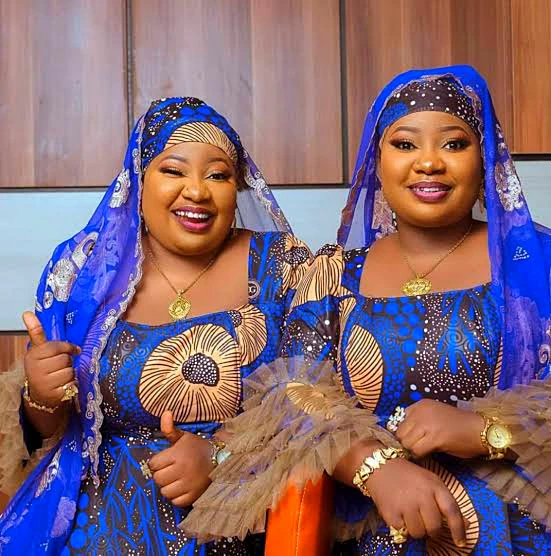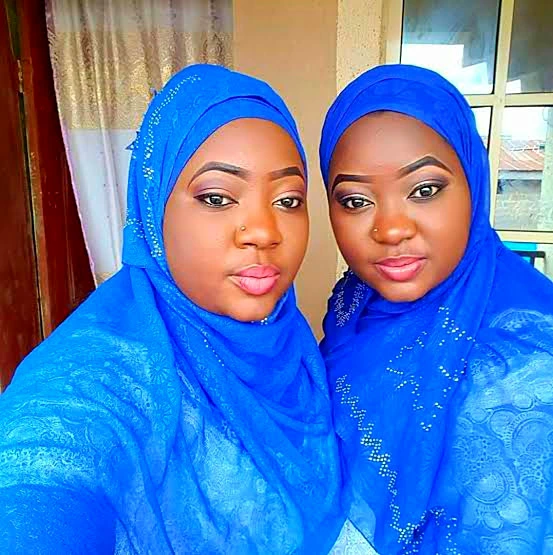 Hassana and Hussaina are so identical as they possess similar features ranging from cute smiles to their height and weight. Although they share a unique bond and companionship with each other, these siblings are also competitive. According to Hassana during an interview, she clearly stated that getting married before her sister won't be a bad idea. Therefore she prays that God will send the right suitor to Hussaina sooner, before hers.
Kehinde and Taiwo Bankole
Kehinde and Taiwo are adorable celebrity twins. Unlike Kehinde Bankole, Taiwo seems to be different from her sister in height and career as she is more focused in event planning than acting. Prior to venturing into business, she has appeared in several films.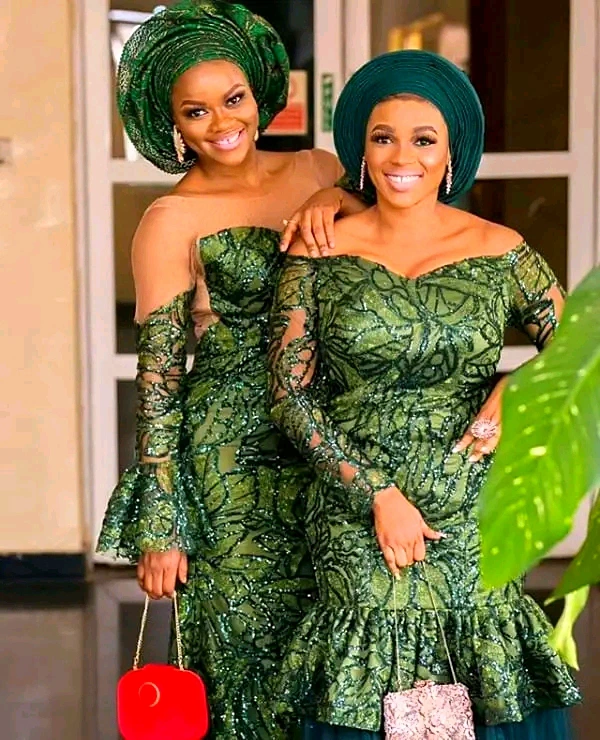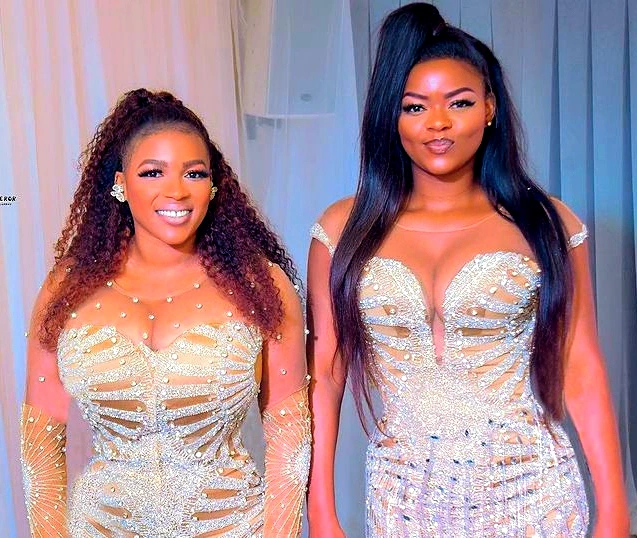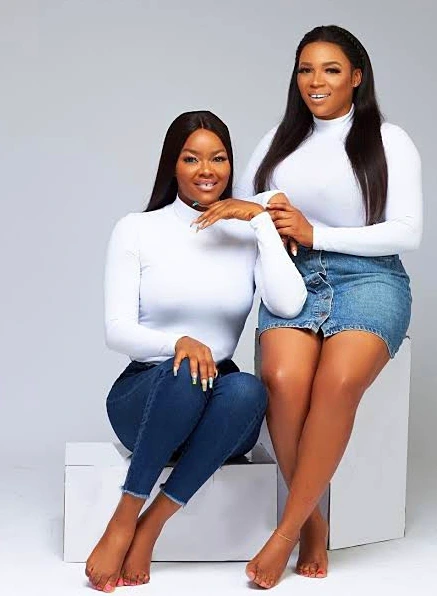 Photo Credit: Google
Meanwhile, her twin sister Kehinde has been featured in a movie known as 'Soul Sisters and a popular Tv series titled 'Super Story. She has also been a Tv show presenter.
Which of their starred films is your favorite?
Feel free to like, share and comment on this post.